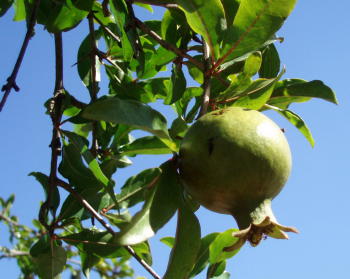 Our community of students and scholars works together to study over two thousand years of ancient and medieval history, literature, archaeology, and art. We are interested in classics, patristics, and the relationship of the classical era to the Christian tradition, and we teach both language and non-language courses on the Greco-Roman world.
---
Programs

We offer B.A., M.A., and Ph.D. degrees, undergraduate minors, graduate-level Certificates, and our online Summer Program at the elementary, intermediate, and advanced levels.

Faculty

Catholic University's wide-ranging interest in antiquity and the Middle Ages means that you may study literature, history, art, archaeology, philosophy, and theology both inside and outside the department.