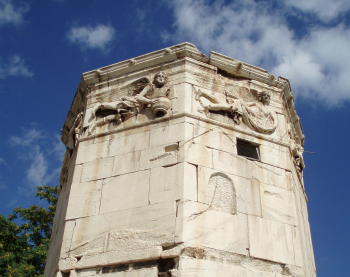 Welcome to the undergraduate section of the Department of Greek and Latin! Our department has three different undergraduate majors available. Each engages deeply in the study of the ancient world, but does so with a different level of involvement in the ancient languages, ranging from learning both Greek and Latin to needing no Greek or Latin at all.
In all three programs, students are required to have a 2.5 GPA in all department courses and a 2.0 GPA in their other courses. All departmental majors must also in their senior year complete an independent project.
The departmental undergraduate handbook provides a convenient collection of requirements and opportunities for our majors, and is updated every academic year.