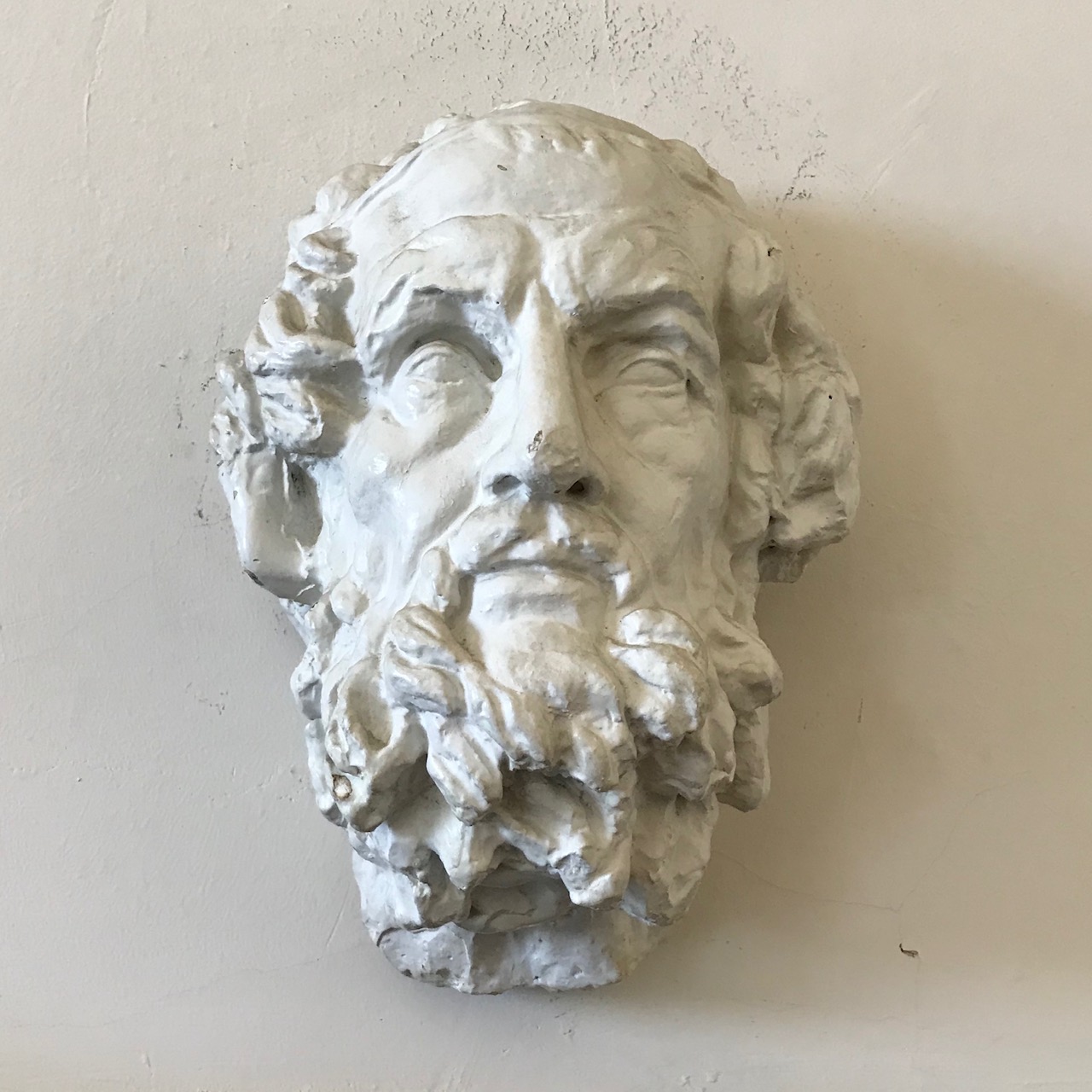 Department
Greek and Latin
School
School of Arts and Sciences
Biography
Dr. Petruccione studies and teaches the classical and patristic forms of Greek and Latin, classical and patristic Greek and Latin literature, and medieval Latin and medieval Latin literature. His scholarly focus is on philological and historical study, especially the edition of texts and textual criticism. His shorter publications include articles on Greek classical literature (Zeitschrift für Papyrologie und Epigraphik; American Journal of Philology), Latin patristic literature (Analecta bollandiana, Revue des études augustiniennes, Sacris erudiri, Vigiliae christianae) and medieval palaeography (Scriptorium, Journal of Medieval Latin). Another brief example of his work utilizing patristic Greek and Latin sources is "Madness in Ante-Nicene Christianity: The Portrayal of the Persecutor in the Martyr Acts and Related Literature" in H. Perdicoyanni, The Concept of Madness from Homer to Byzantium (Amsterdam, 2016).
His most recent publication is The Tenth-Century Syntactical Commentary of Prudentius'  Peristephanon in Reg. lat. 321: Edition with introductory essays, Studi e Testi, vol. 538 (Biblioteca apostolica vaticana: Rome 2020). This is the editio princeps not only for this particular text, but for the entire genre of syntactical/paraphrastic commentaries, which enjoyed widespread use throughout the earlier middle ages. The left-hand page presents a transcription of the text of Prudentius' fourteen martyr poems and their annotations (numerical and verbal), the corresponding right-hand page the prose paraphrase to which the annotations guide the reader: a sort of tenth-century Loeb.
He is the founding editor and editorial director of the Library of Early Christianity (LEC), a series of critical editions of early Christian texts with facing-page English translations. The LEC has produced three volumes: J.F. Petruccione and R.C. Hill, Theodoret of Cyrrus, The Questions on the Octateuch, LEC, voll. 1-2 (CUA Press: Washington, D.C., 2007) and G.L. Thompson, The Correspondence of Julius I, LEC, vol. 3 (CUA Press: Washington, D.C., 2015). In collaboration with I. Pásztori-Kupán, Dr. Petruccione is producing an annotated edition of the letters of Theodoret of Cyrrus (collectio sirmondiana), which will be published as volumes 4 and 5 of the LEC. He is eager to receive proposals for additional volumes from qualified classicists and patrologists.
Dr. Petruccione has been the recipient of a Mellon Fellowship in Post-Classical Humanities at the American Academy in Rome (1990-91), a Margo Tytus Fellowship at the University of Cincinnati (fall 2003), a Fulbright Research Fellowship in Rome (2007-08), a Scaliger Fellowship at the University of Leiden (June 2008), and a fellowship from the Loeb Classical Library Foundation (fall 2011). He has been a member of the faculty at Catholic University since 1985.